Tourist Attraction Cherngtalay, Phuket, Thailand
Wine Taste in Cherngtalay is just 16 km (or 25 minutes) away from Bismarcks Paradise Phuket luxury villas resort.
Anyone who visited Phuket before knows that finding a great bottle of wine can be a somewhat daunting task. While all the supermarkets do offer a selection of decent wines and spirits those who are true aficionados know best that high quality wine is hard to come by. Thankfully, there are a few proper wine stores in Phuket, such as Wine Taste where you can get that rich bold, red or light, crisp white without  having to settle for whatever the local supermarket is offering.
Located on Lagoon Road in Cherngtalay, Wine Taste offers it's customers the highest quality in premium red, white and sparkling wines. With an extensive list of premium wines imported from all over the world this unique wine shop has a vast selection of top quality imported wines, giving you the best value for your money.
Aside from the fabulous selection of premium wines, this quaint and cozy wine shop also offers a small restaurant style seating area and small canapé-esque menu for those of you who wish to share a bottle of Phuket's finest while sharing memories and tapas with your friends and family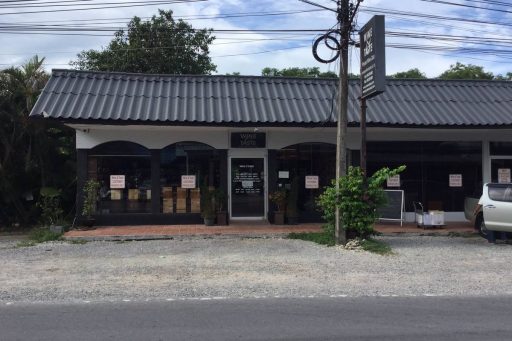 Wine Taste
Anyone who visited Phuket before knows that finding a great bottle of wine can be a somewhat daunting task. While all the supermarkets do offer a selection of decent wines and spirits those who are true aficionados know best that high quality wine is hard to come by. Thankfully, there are a few proper wine stores in Phuket, such as Wine Taste where you can get that rich bold, red or light, crisp white without  having to settle for whatever the local supermarket is offering. Located on Lagoon Road in Cherngtalay, Wine Taste offers it's customers the highest quality in premium red, white and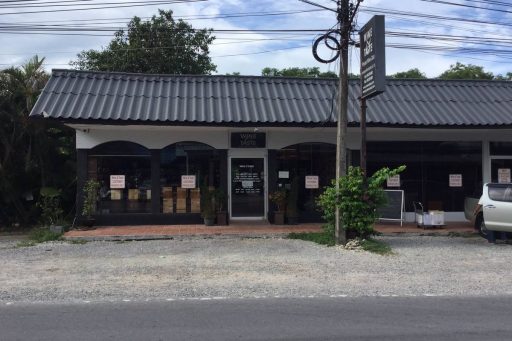 Travelers visited also these Cherngtalay Tourist Spots