Tourist Attraction Cherngtalay, Phuket, Thailand
Cozy Furniture in Cherngtalay is just 15.8 km (or 24 minutes) away from Bismarcks Paradise Phuket luxury villas resort.
If you need some high-end furniture with modern design and you're staying close to Cherngtalay, or even if you have to make a trip across the island, you should plan an hour or so to visit Cozy Furniture to see what they have.
Cozy Furniture (Cozy Company) has a large warehouse type showroom with many carefully decorated spaces showing just how good their furniture can look in your residence or business. Especially interesting were their heavy wooden tables and chairs. They have a large selection of couches, chairs, stools, shelves, bookcases, nightstands, beds and coffee tables. In addition to furniture, they have fascinating statues of metal and wood for decorating your home or business. Of course, they also have a large selection of lamps, vases, end-tables and pillows.
Bronze-framed mirrors and large Buddha paintings caught our eye during a walk-through. This is a fascinating furniture shop you shouldn't miss if you're in the market for high quality furniture.
This furniture company has no TripAdvisor ratings yet, and on Google there are two positive reviews. The furniture appears to be high quality, and is worth a look.
Cozy Furniture Company is located on Bandon-Cherngtalay Road in Cherngtalay beside Bangtao Beach, north of Patong Beach, on the northwest side of Phuket Island.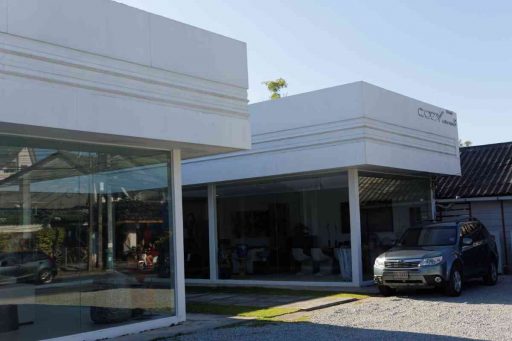 Cozy Furniture Information
Distance From Bismarcks Paradise:15.8 km (24) minutes
Distance From Central Phuket:23 km (39) minutes
Opening Hours:09.30 - 18.30, Daily except on Sunday
Address:Bandon-Cherngtalay Road, Cherngtalay, Thalang, Phuket 83110
Telephone:076 270 633
Contact Email:cozy_company@yahoo.com
 
Cozy Furniture
If you need some high-end furniture with modern design and you're staying close to Cherngtalay, or even if you have to make a trip across the island, you should plan an hour or so to visit Cozy Furniture to see what they have. Cozy Furniture (Cozy Company) has a large warehouse type showroom with many carefully decorated spaces showing just how good their furniture can look in your residence or business. Especially interesting were their heavy wooden tables and chairs. They have a large selection of couches, chairs, stools, shelves, bookcases, nightstands, beds and coffee tables. In addit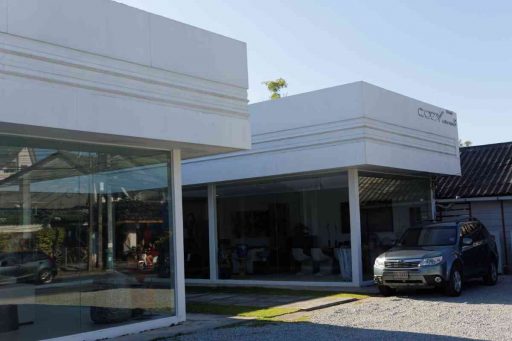 Travelers visited also these Cherngtalay Tourist Spots