Tourist Attraction Cherngtalay, Phuket, Thailand
Porto de Phuket in Cherngtalay is just 16 km (or 26 minutes) away from Bismarcks Paradise Phuket luxury villas resort.
Porto de Phuket is the first and finest Open – Air Lifestyle Retail that combines design, lifestyle and natural elements. Come and experience a diverse selection of activities available. Enjoy shopping at trendy lifestyle stores, acclaimed restaurants offering exceptional dishes from across Thailand or avant-garde international gastronomy. Relaxing with family entertainment including Healthy Heaven and dedicated kids'zone that all can enjoy. It is a magnificent reflection of Phuket's social and cultural life.
Porto de Phuket is a part of the Central Group, one of Thailand's largest and most esteemed retail conglomerates.
Porto de Phuket is the only department store that combines design, lifestyle and nature in a harmonious manner responding to the trend of the new generation to be one with nature. With an investment of more than Bt1 billion, it will cover 40,000 square metres, of which 12,000 square metres will be building area.
Nick Reitmeier, executive vice president – food halls & international buying of Central Food Retail Co Ltd, stated that to make Porto de Phuket the new leading food destination of Phuket, carefully-chosen goods from around the world should be provided like Central Food Hall, as the best food store in Asia. The store will consist of a cheese counter that offers more than 400 types of cheese from around the world, a grill bar, The Catch (a premium seafood store) and Central Wine Cellar with more than 400 wines and many other popular food outlets.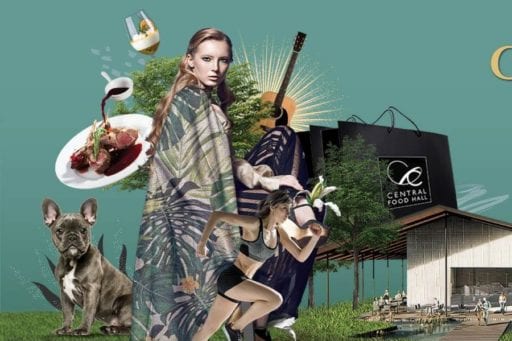 Porto de Phuket Information
Porto de Phuket
Porto de Phuket is the first and finest Open – Air Lifestyle Retail that combines design, lifestyle and natural elements. Come and experience a diverse selection of activities available. Enjoy shopping at trendy lifestyle stores, acclaimed restaurants offering exceptional dishes from across Thailand or avant-garde international gastronomy. Relaxing with family entertainment including Healthy Heaven and dedicated kids'zone that all can enjoy. It is a magnificent reflection of Phuket's social and cultural life. Porto de Phuket is a part of the Central Group, one of Thailand's largest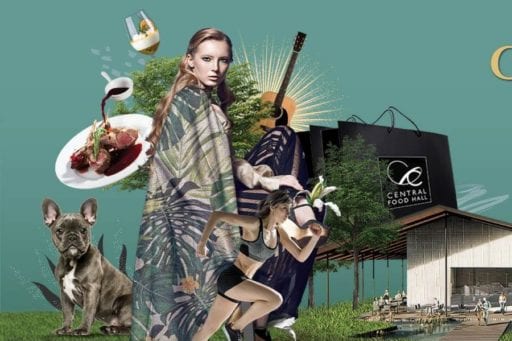 Travelers visited also these Cherngtalay Tourist Spots