Tourist Attraction Boat Avenue, Phuket, Thailand
Sage in Boat Avenue is just 16.8 km (or 27 minutes) away from Bismarcks Paradise Phuket luxury villas resort.
Sage is a homemade products store consisting of items made from wicker and other naturally occurring materials like stone, and different kinds of wood, cotton and silk.
Some products you may find in Sage:
– Wicker lamps and lamp shades
– Stone chessboards and chess pieces
– Wicker tables, chairs and laundry baskets
– Wooden statues
– Wall pillows
– Wooden tables and chairs
Sage can be found in the shopping district on Boat Avenue in Cherngtalay (Choeng Thale), on the west side of Phuket Island just north of Surin and east of Laguna Beach.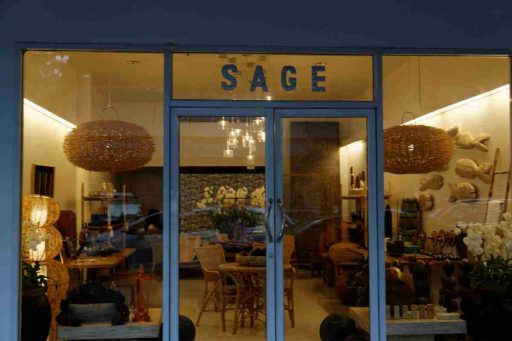 Sage Information
Distance From Bismarcks Paradise:16.8 km (27) minutes
Distance From Central Phuket:23 km (37) minutes
 
Sage
Sage is a homemade products store consisting of items made from wicker and other naturally occurring materials like stone, and different kinds of wood, cotton and silk. Some products you may find in Sage: - Wicker lamps and lamp shades - Stone chessboards and chess pieces - Wicker tables, chairs and laundry baskets - Wooden statues - Wall pillows - Wooden tables and chairs Sage can be found in the
shopping district on Boat Avenue in Cherngtalay
(Choeng Th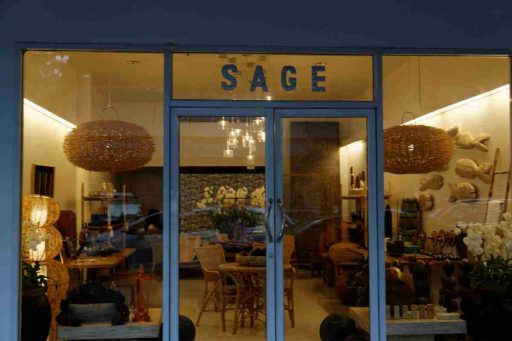 Travelers visited also these Boat Avenue Tourist Spots