Tourist Attraction Boat Avenue, Phuket, Thailand
Fe2 Decor in Boat Avenue is just 16.8 km (or 27 minutes) away from Bismarcks Paradise Phuket luxury villas resort.
Fe2 is the symbol for ferrous iron. Fe2 Decor is a retail store on the Boat Avenue in Cherngtalay (Choeng Thale), where you can buy amazing raw crystals and other items from all over the world for decorating your home or business. The owner, Efi Haninkes has created a fine décor outlet focused on "Rare high quality crystals and minerals for collectors, fine home decor and interior design, feng shui and wellness". Some of them include jasper, agate, copper, amethyst and sandstone.
Not only do they have a large showroom where you can browse at your leisure, but they offer interior design consulting to homeowners and luxury property owners for resorts, office or spas.
Though the main items are based on crystals, geodes and minerals, they also have fine wood carvings of rosewood, ebony and burl from Sandrina of Caruso-Lao Company, lovely wooden bowls, plates and Buddha heads. They have a small assortment of fine stones set in jewelry – necklaces and bracelets – that you may enjoy trying on.
The owner is originally from New York and came to Southeast Asia more than twenty years ago after having stayed in Paris studying the fashion industry. Some time spent in Laos motivated Mr. Haninkes to develop some home décor products from their hand-woven cotton material.
Mr. Haninkes opened a fashion company in Laos by exporting his designs to boutiques in Europe and then Thailand. For the last fifteen years he has lived in Bangkok and produced products for stores all over the world – some of which you may know:
– International: Pier 1 Imports, Pottery Barn, Target, Bals of Tokyo, Freedom Australia.
– Thailand stores: HomePro, Tesco-Lotus, and other major retailers
If you're interested in purchasing some of these fashionable items, or if you just want to browse what they have in awe, you can find Fe2 Decor on Boat Avenue in Cherngtalay just east of Laguna Beach, which is north of Surin Beach on Phuket Island's west side.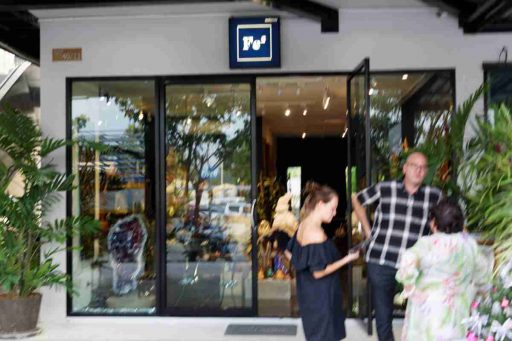 Fe2 Decor Information
Distance From Bismarcks Paradise:16.8 km (27) minutes
Distance From Central Phuket:23 km (37) minutes
Opening Hours:10.00 - 22.00
Address:49/33 Boat Avenue, Baandon-Cherngthalay Road, Cherngtalay, Thalang, Phuket 83110
Telephone:081 838 8749, 081 205 0910
Website:Website from Fe2 Decor
Facebook:Facebook from Fe2 Decor
Contact Email:efihan@gmail.com
Fe2 Decor
Fe2 is the symbol for ferrous iron. Fe2 Decor is a retail store on the Boat Avenue in Cherngtalay (Choeng Thale), where you can buy amazing raw crystals and other items from all over the world for decorating your home or business. The owner, Efi Haninkes has created a fine décor outlet focused on "Rare high quality crystals and minerals for collectors, fine home decor and interior design, feng shui and wellness". Some of them include jasper, agate, copper, amethyst and sandstone. Not only do they have a large showroom where you can browse at your leisure, but they offer interior desig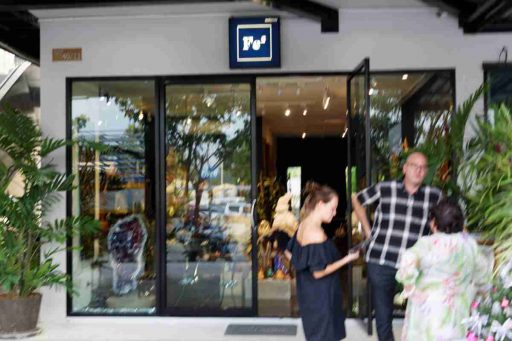 Travelers visited also these Boat Avenue Tourist Spots