Boat Avenue Mall in Phuket
As Phuket slowly starts to become more modernized, we see a rise in what western cultures call strip malls or shopping plazas. These unique and well thought out plazas not only provide shopping and retail with supermarkets and such. They also offer housing such as condos, as well as a wide array of restaurants and dining establishments.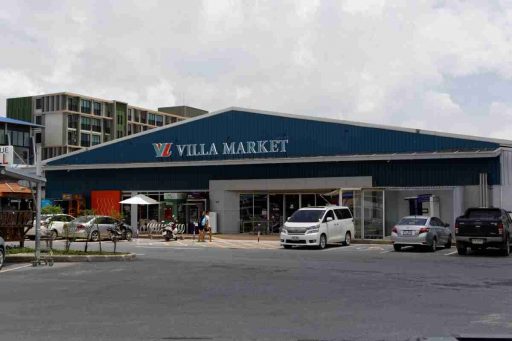 One of the most famous in Phuket is the Boat Avenue Mall, located in the Cherngtalay sub-district. Constantly growing and changing this fantastic collage of stores and restaurants offers an exciting and unique shopping experience.
Boat Avenue has changed a lot over the past few years. It started with only the B-mall boutique stores, a half-empty row of storefronts on the west side, and a few cafes in the middle of the plot. Its main focal point was then the infamous import supermarket, Villa Market.
As Laguna grew, so did the interest in Boat Avenue. It's now home to some of the most popular and unique bars and restaurants in Cherngtalay. That includes CUT Bar and Grill, The Beer Box as well as several charming container box cafes.
There is also a Night Market held on the property every Friday night with live music, food stalls, and rows of vendors peddling Legos, shoes, purses, handicrafts, and more.