Quattro Design Phuket Showroom
Tourist Attraction Boat Avenue, Phuket, Thailand
Quattro Design Phuket Showroom in Boat Avenue is just 16.8 km (or 27 minutes) away from Bismarcks Paradise Phuket luxury villas resort.
Quattro Design is one of the most modern Phuket furniture store found in Cherngtalay (Choeng Thale) at Boat Avenue's shopping district. If you're looking for ultra-modern designs, plan to visit Quattro on one of the rainy days of your vacation. For over twelve years the company has been providing a variety of furniture design services.
Quattro is a technical design company focusing on interior décor and accessories for residential interiors and luxury commercial properties in Thailand and abroad. You can find ultra-modern office furniture for your business or residence. They have a very large selection of couches, chairs, love-seats, stools, night-stands, light fixtures, vases, bowls, statues, pillows, rugs, beds, headboards and anything else you could need for your interior space.
Browsing their store, you can see impeccable taste in furnishings and accessories. The staff is attentive and knowledgeable. You can purchase by the item or entire room, and shipping can be handled from the Phuket store or stores in Bangkok – depending where your location is.
Quattro Design offers a full complement of furniture services including:
– Conceptual design translation
– Design styling consultancy
– Computer-Aided design preparation
– High tech manufacturing
– Custom design and sourcing of accessories
– Graphic design
While many brands are represented, Quattro Design also has some exclusive furniture brands.
Exclusive brands represented by Quattro Designs:
– Prizmac & Brill
– Schema
– Kenneth Cobonpue
– Eichholtz
Located at Bandon – Cherngtalay on Boat Avenue at the shopping district just down the road from Phuket International Airport (HKT), Quattro Design is open during the usual office hours of 10 am. to 7 pm. They also have three more stores you can find on Sukhumvit Road in Bangkok.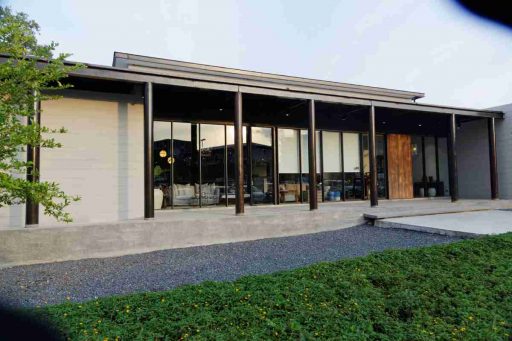 Quattro Design Phuket Showroom Information
Distance From Bismarcks Paradise:16.8 km (27) minutes
Distance From Central Phuket:23 km (37) minutes
Opening Hours:10.00 - 19.00
Address:49/43 Bandon-Cherngtalay Road, Cherngtalay, Thalang, Phuket​ 83110
Telephone:076 325 141-142
Contact Email:quattrophuket@quattro-design.com
 
Quattro Design Phuket Showroom
Quattro Design is one of the most modern Phuket furniture store found in Cherngtalay (Choeng Thale) at Boat Avenue's shopping district. If you're looking for ultra-modern designs, plan to visit Quattro on one of the rainy days of your vacation. For over twelve years the company has been providing a variety of furniture design services. Quattro is a technical design company focusing on interior décor and accessories for residential interiors and luxury commercial properties in Thailand and abroad. You can find ultra-modern office furniture for your business or residence. They have a ver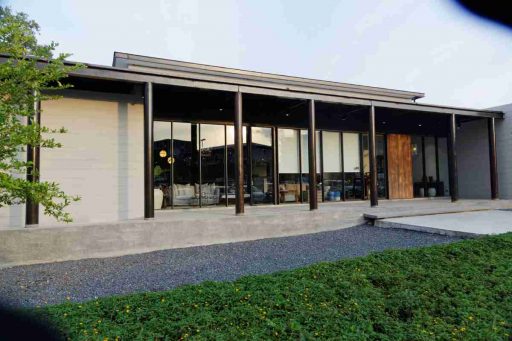 Travelers visited also these Boat Avenue Tourist Spots