Trips
Phuket Tourist Information Guide
For over five thousand years elephants have been used by humans for a variety of reasons, whether it….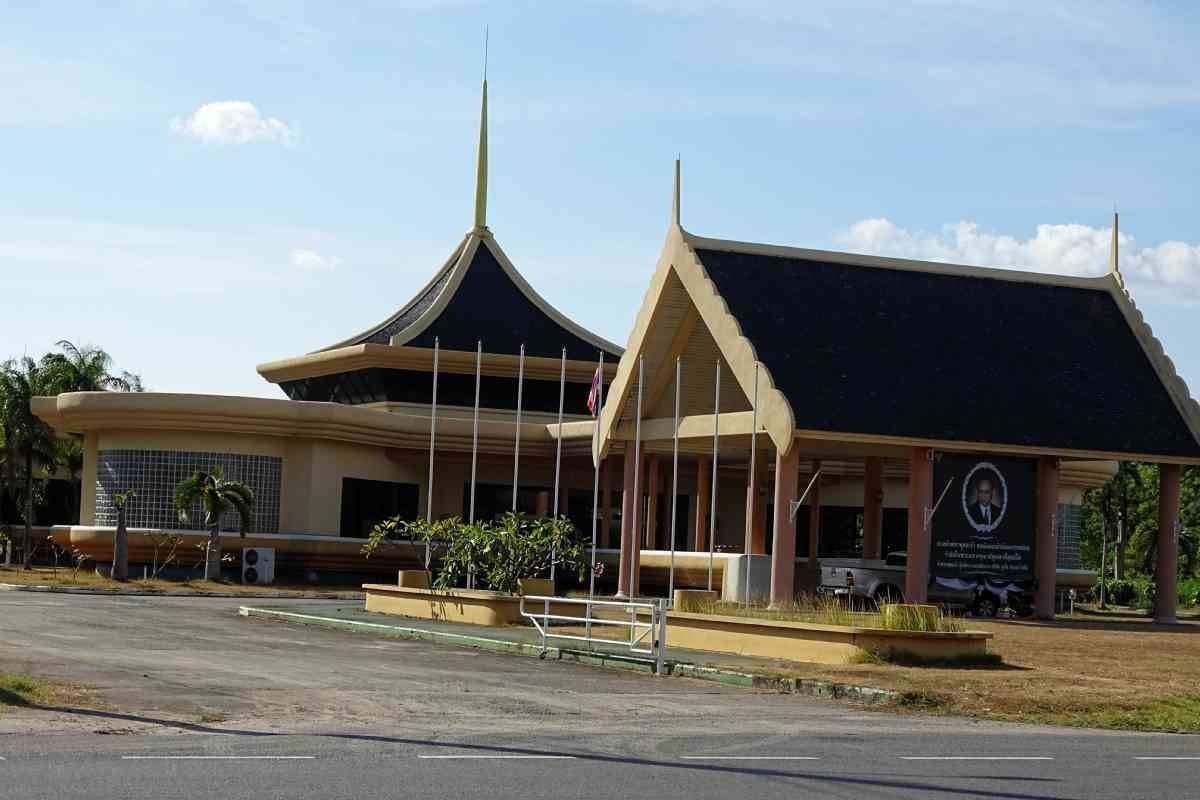 The Phuket Sea Shell Museum in Rawai is a nice place to visit and see a lot of sea shells – some of….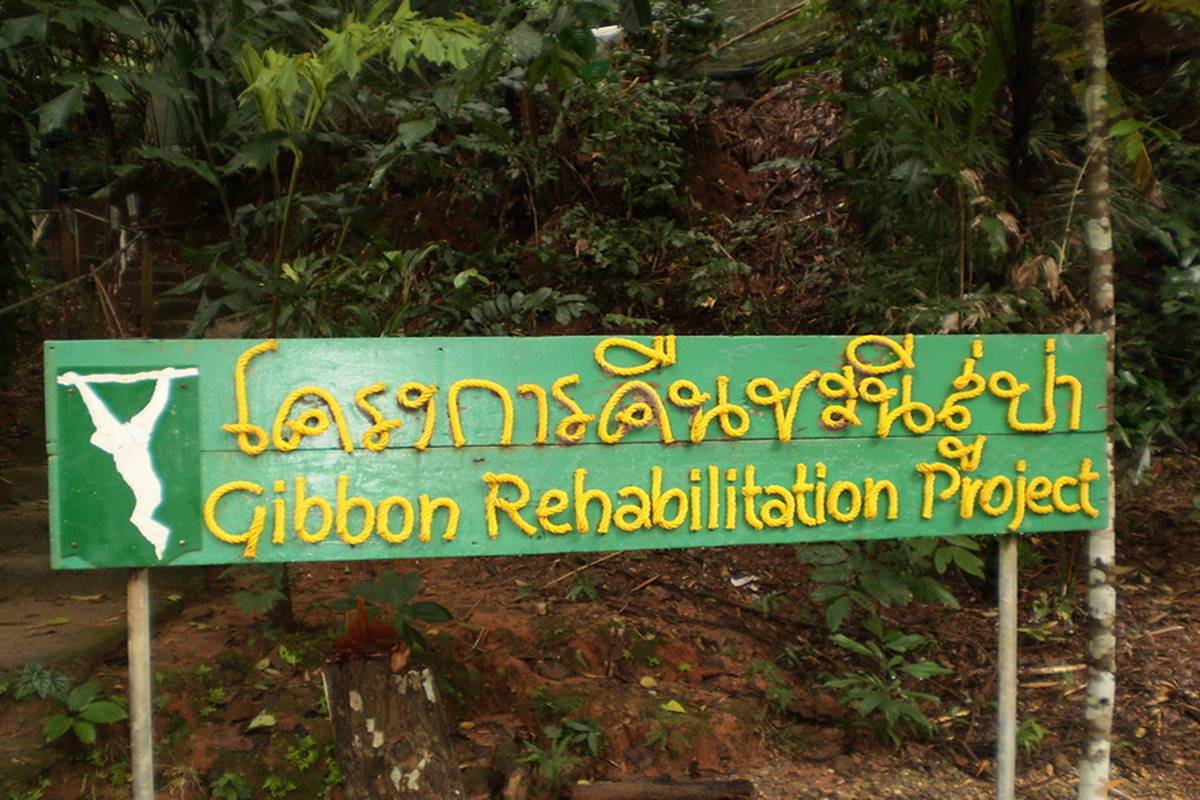 It's a well known fact that a large part of Phuket's tourism industry is focused on the exploitation….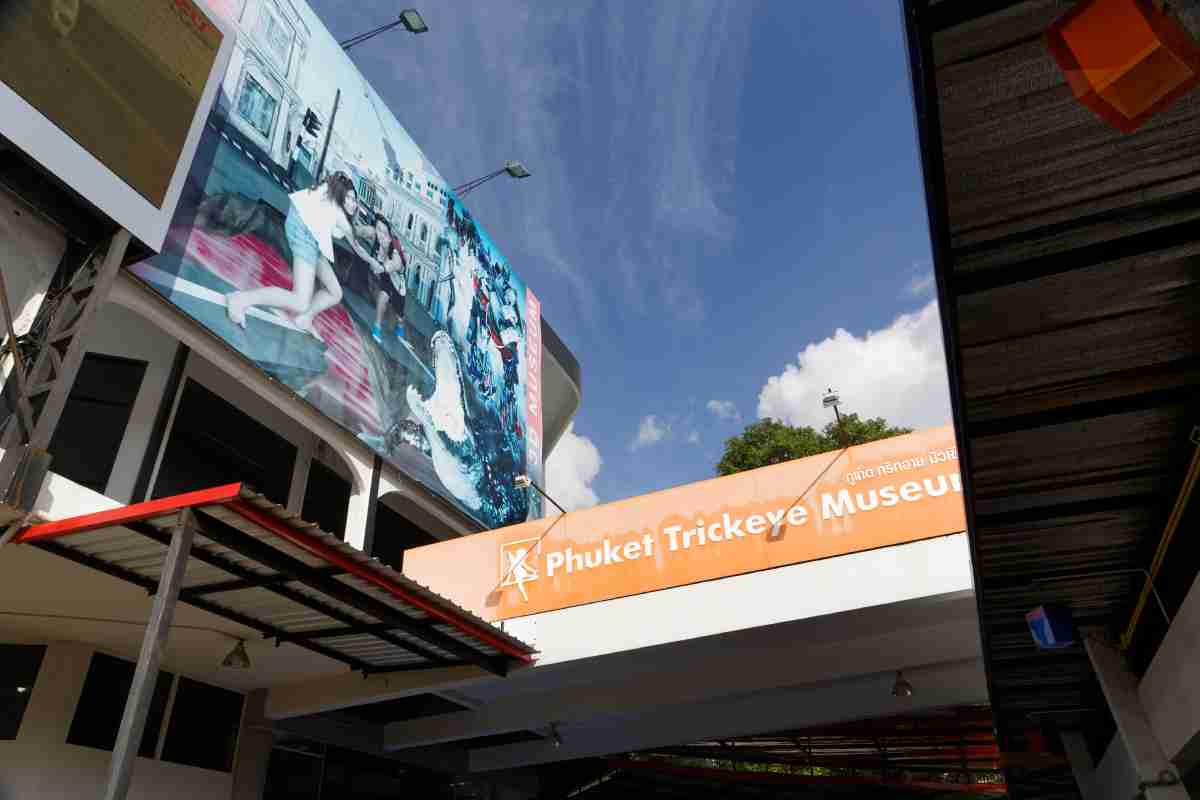 Taking photos of yourself doing strange things, in weird situations, and making faces and whatnot –….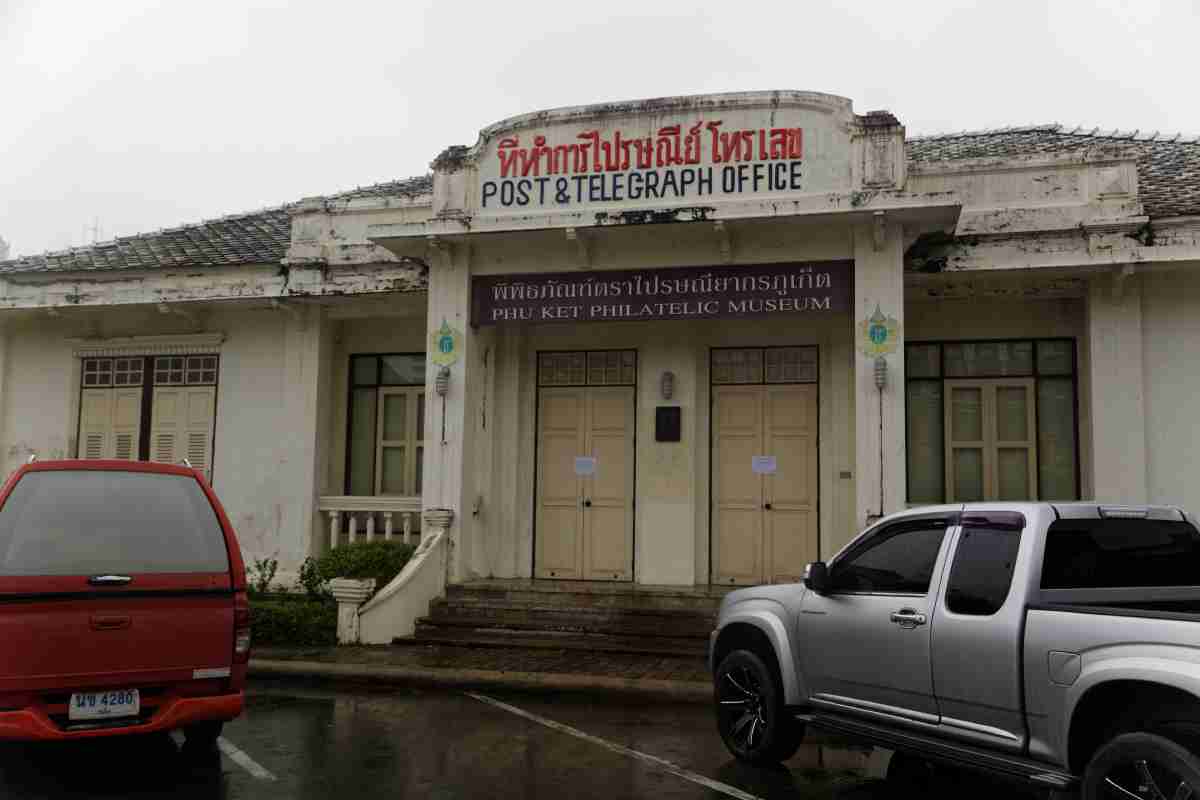 Phuket Post Museum (aka Phuket Philatelic Museum )? You probably don't have any Post Museum in your….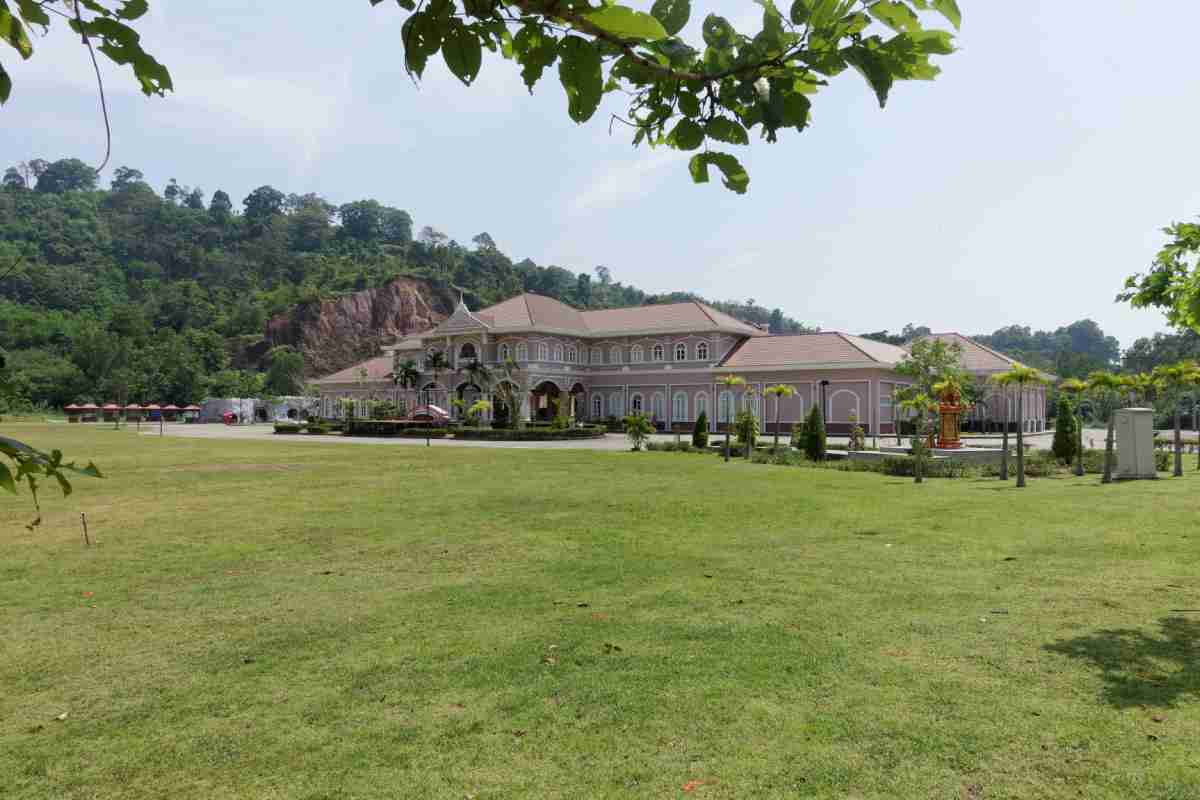 The Phuket Mining Museum is a little-known attraction that isn't very big, but it does give you some….