Tourist Attraction Surin, Phuket, Thailand
The Plaza Surin in Surin is just 19.2 km (or 31 minutes) away from Bismarcks Paradise Phuket luxury villas resort.
The Plaza Surin is a nice boutique shopping mall with twelve different outlets each offering original goods.
In recent years, Surin Beach has become fertile ground for a fresh new crop of style-savvy designers, artists and craftspeople. Right in the heart of Surin Beach is the swanky shopper's paradise located – The Plaza Surin. With a dozen stores spread over two levels, plus a few boutiques alongside and across the road, Surin is a prime spot for quality contemporary shopping. You are sure to encounter a wide selection of women's fashion like exotic resort-wear and accompany beach accessories as well as distinct art pieces and Homewear, while shopping in Surin Beach.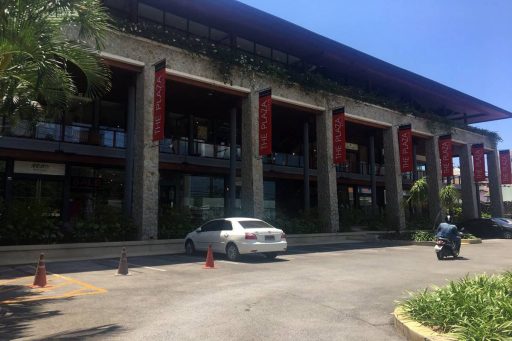 The Plaza Surin Information
Distance From Bismarcks Paradise:19.2 km (31) minutes
Distance From Central Phuket:22 km (28) minutes
Opening Hours:08.00 - 20.00, daily
Address:5/50 Moo 3, Cherngtalay, Thalang, Phuket 83110
Telephone:076 271 241
Website:Website from The Plaza Surin
 
The Plaza Surin
The Plaza Surin is a nice boutique shopping mall with twelve different outlets each offering original goods. In recent years, Surin Beach has become fertile ground for a fresh new crop of style-savvy designers, artists and craftspeople. Right in the heart of Surin Beach is the swanky shopper's paradise located – The Plaza Surin. With a dozen stores spread over two levels, plus a few boutiques alongside and across the road, Surin is a prime spot for quality contemporary shopping. You are sure to encounter a wide selection of women's fashion like exotic resort-wear and accompany beach acc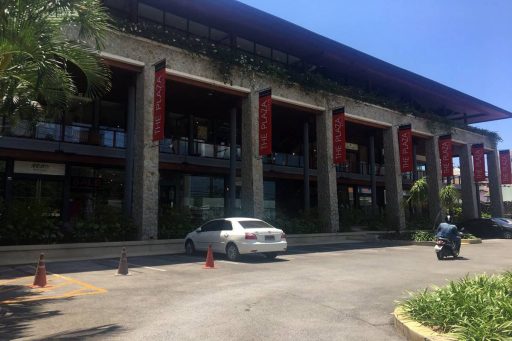 Travelers visited also these Surin Tourist Spots