Tourist Attraction Phuket Town, Phuket, Thailand
La Gaetana Restaurant in Phuket Town is just 40 km (or 50 minutes) away from Bismarcks Paradise Phuket luxury villas resort.
La Gaetana Restaurant is a small, long established family run Italian restaurant, uniquely designed in a Mediterranean rustic classy style. Located at the intersection of Phuket Road and Kra Road (opposite the Bang Niew Tao Huang Keng – Bang Liao Shrine), just a short walk from Robinson/McDonald's in Phuket Town (City).
The menu offers plenty mouthwatering dishes and there are usually some specials as well on the board. The Italian food is prepared to perfection and includes cold and warm starters, tasty homemade pastas and meat or fish main courses. The service is very attentive, with little complementary touches, like the homemade herb butter and fresh fruit sorbets served in between each course to freshen your palate, increasing the experience even more.
The owner Gianni is a welcoming and charming host who always like to add his personal touch to dishes and also greet customers personally.
During our visit we started with the antipasti selection (THB 850) with Italian Salami, Parma Ham, olives, peperoncini, dried tomatoes, Feta cheese and other delicious specialties. For our mains we tried Beef OX and Sea Bass with vegetables. Both main course have been very delicious and are certainly a reason to visit La Gaetana again. The Sicilian wine was delicious and they kept us topped up at all time, we didn't have to lift a finger.
All in all La Gaetana Restaurant is highly recommendable for those seeking a real Italian gourmet dishes and fine wines.
Remarks: Evening reservations necessary.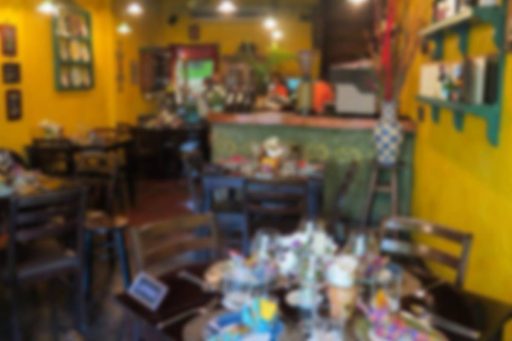 La Gaetana Restaurant Information
Distance From Bismarcks Paradise:40 km (50) minutes
Distance From Central Phuket:5 km (20) minutes
Price Range:150 - 1990 THB
Number of Tables:8
Opening Hours:17.00 - 22.00, Wednesday closed
Address:352 Phuket Road, Phuket Town, Phuket 83000
Telephone:076 250 523
Facebook:Facebook from La Gaetana Restaurant
Food: Service:   Ambiance:
La Gaetana Restaurant
La Gaetana Restaurant is a small, long established family run Italian restaurant, uniquely designed in a Mediterranean rustic classy style. Located at the intersection of Phuket Road and Kra Road (opposite the Bang Niew Tao Huang Keng - Bang Liao Shrine), just a short walk from Robinson/McDonald's in Phuket Town (City). The menu offers plenty mouthwatering dishes and there are usually some specials as well on the board. The Italian food is prepared to perfection and includes cold and warm starters, tasty homemade pastas and meat or fish main courses. The service is very attentive, wi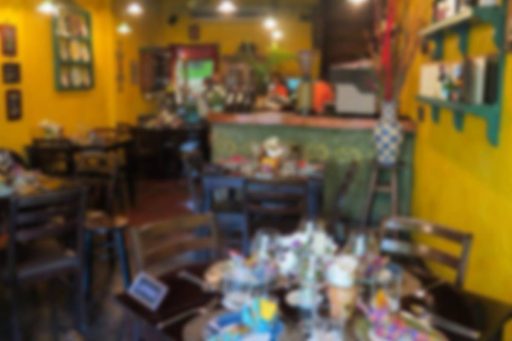 Travelers visited also these Phuket Town Tourist Spots