Read Introduction
Museums in Phuket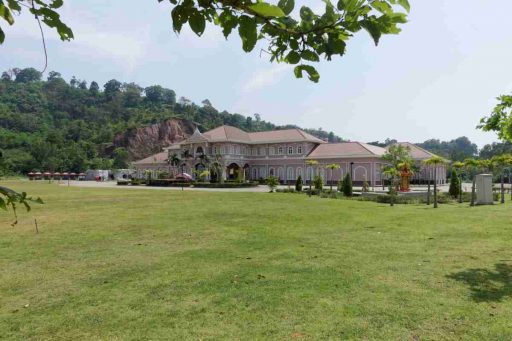 Most people who visit Phuket come for the tropical beaches, vivacious nightlife and beautiful weather. While this is a fact, it is also true that when it rains, IT RAINS! So, what do you do when it's too soggy to sit on the beach? Why not check out one of Phuket's many unique museums.
From early exploration in the 16th century to the famous battle of Thalang in 1785, it's no secret that this little piece of paradise has a rich and colorful history. With several museums depicting different eras of history, it's easy to get lost exploring the island's rich culture and heritage.
There is indeed a treasure trove of Phuket's past waiting for you. Visit the fascinating Phuket Mining Museum and learn about the pivotal era of tin mining and settlement of Chinese migrants. Or maybe marvel at the heroism of the two sisters who assembled an army to fight against the Burmese invasion at the Thalang National Museum. Or travel back in time and experience how a wealthy 19th-century family lived at the
Baan Chinpracha Museum
.
Read Less