Emergency Services
Phuket, Thailand
Read Introduction
Emergency Services in Phuket
With Phuket being a major hub for tourism in Thailand, their Emergency services play a vital role in the community. It makes perfect sense! With several services and facilities geared around public safety and emergency medicine,
the level of care is much higher than that of other Asian countries
.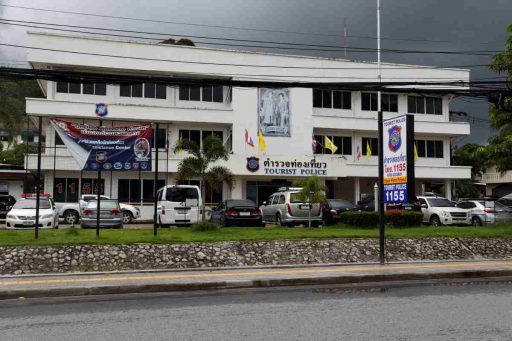 Standard services include
ambulance
,
hospitals
and
clinics
,
dental care
as well as
fire
and
rescue
. You'll also find certain specialized services in Phuket:
tourist police
,
life guards
, and
tsunami warnings
.
The hospitals and clinics vary depending on area and insurance as well as financial stability. The top-notch hospitals in Phuket are open to everyone who can afford the treatments but only accept some insurance companies. While the fees can be quite high for those who have to pay out of pocket, their service is well worth the cost.
The lower end hospitals, which are government hospitals, accept illegal immigrants and those on more moderate budgets. Their level of care is just as good as the more prestigious hospitals, but they are often overcrowded and not as clean. The clinics are very much the same: you get what you pay for!
Though there are many services to ensure the safety of visitors and expats alike, some are geared directly towards tourism. If ever you become a crime victim or lose your passport or wallet, report it immediately to the tourist police. They are generally very helpful and keen on resolving problems!
Read Less