Beaches Good For
Phuket Tourist Information Guide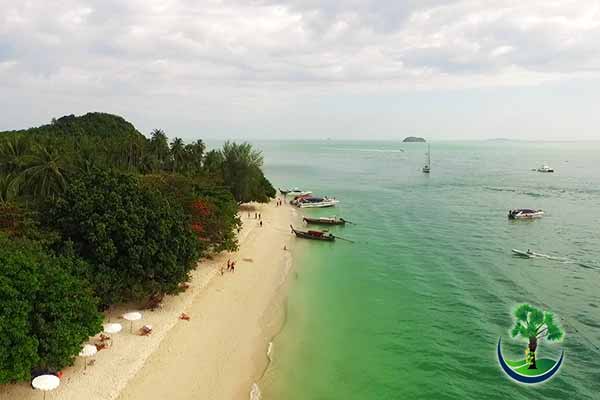 Rang Yai Island (aka Koh Rang Yai) is a small forty square meters private island just off the easter….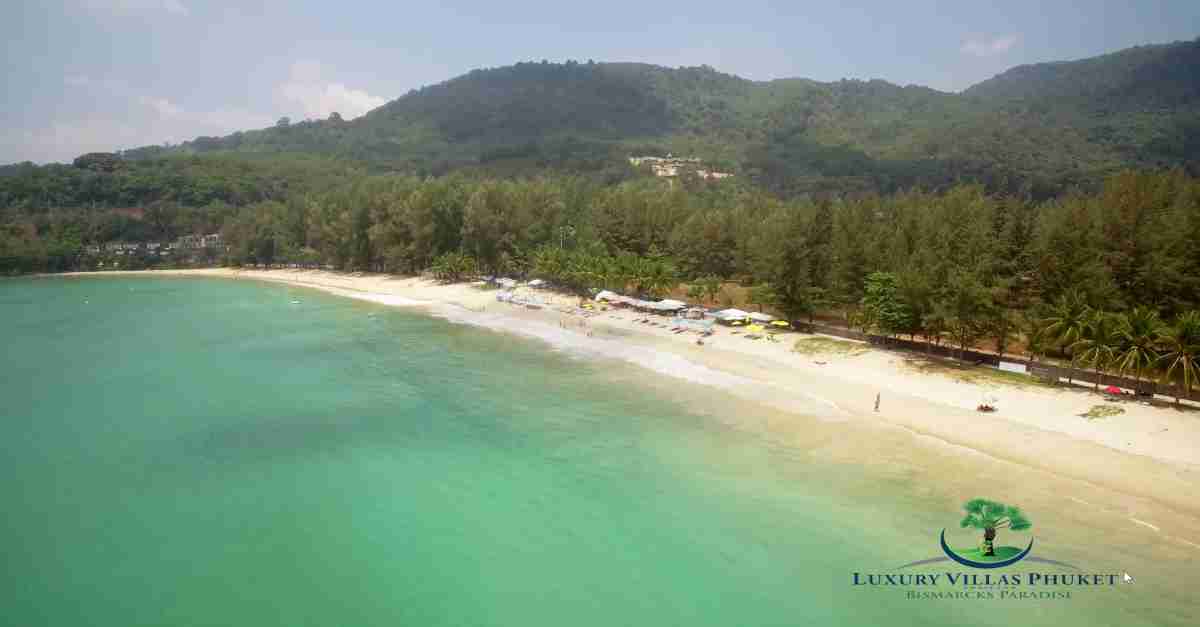 Kamala Beach Phuket is a beautiful long beach on the island of Phuket, Thailand. Coming from the bea….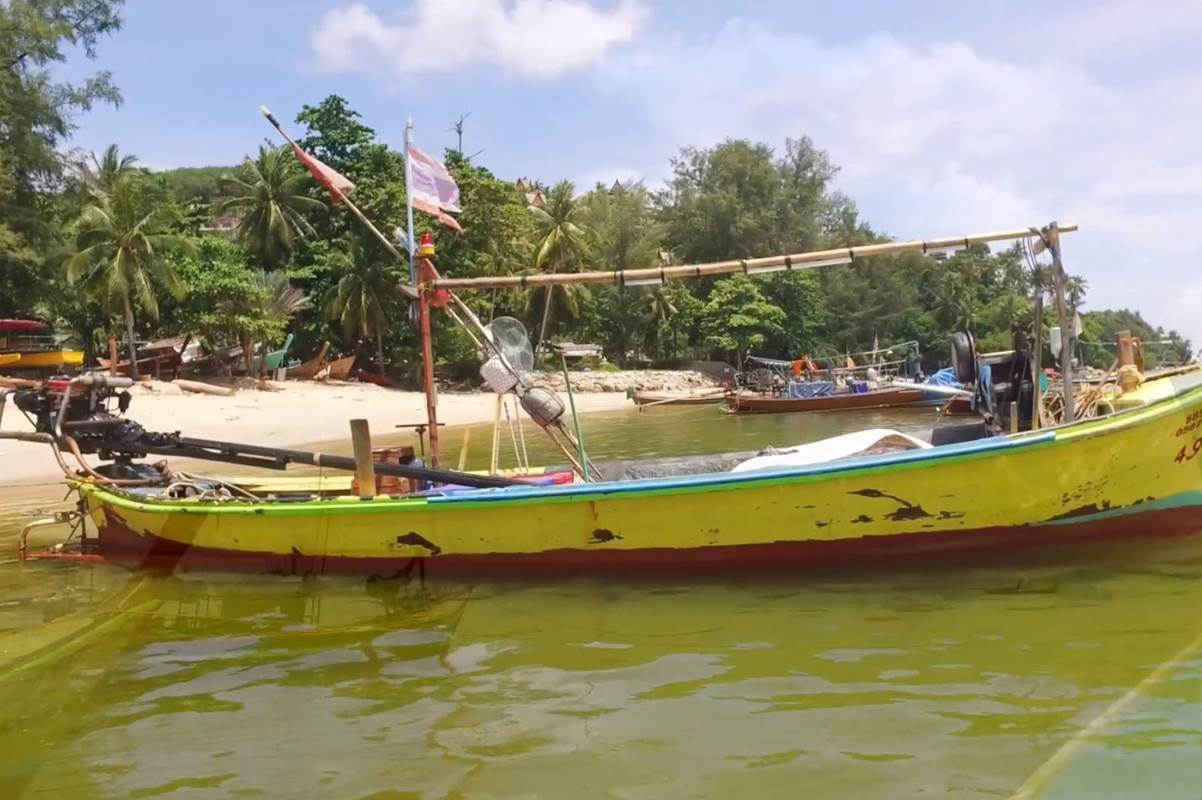 Laem Son, also known as Pineapple Beach, is located on Phuket's northwest coast on the north side of….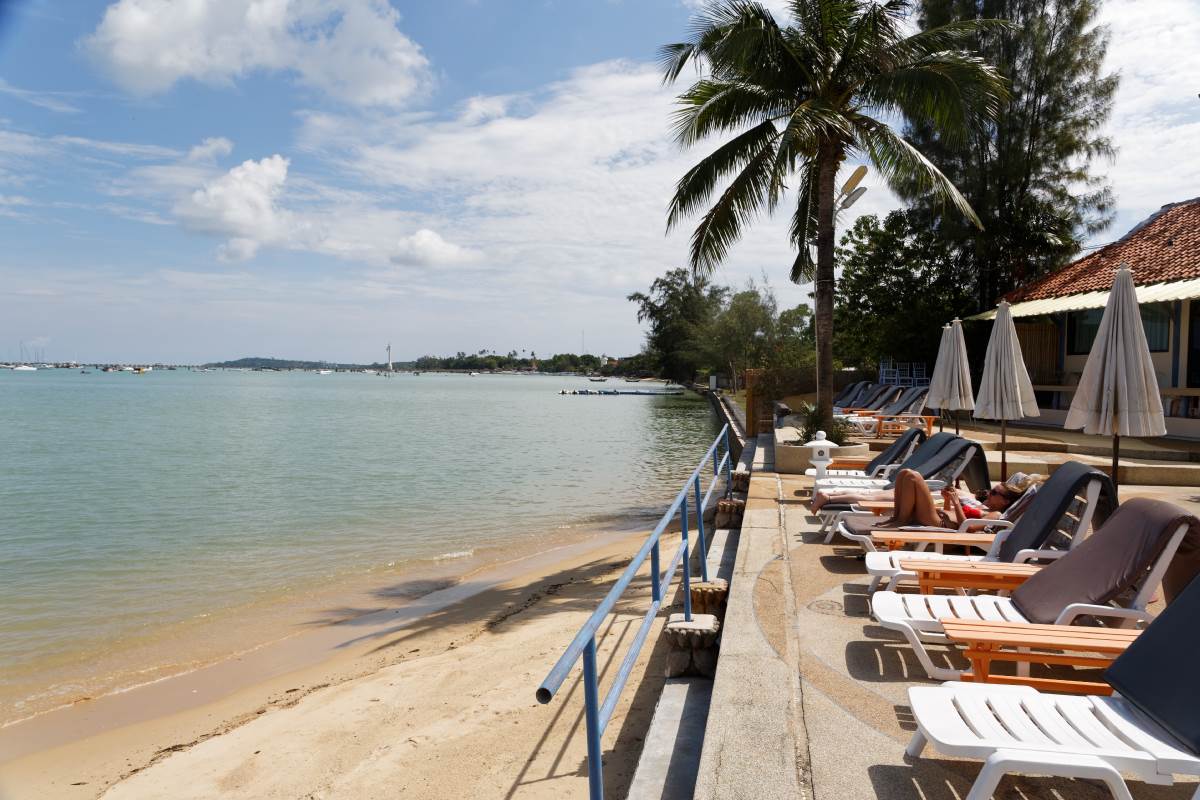 Chalong Bay Beach? Chalong Bay is comprised of a couple of small beaches that stretch from the Phuke….
Sai Kaew Beach ? At the most northern tip of the western side of Phuket Island, you'll find this lov….
Haad Pak Phra Beach? On the very northern tip of Phuket Island, just north of Sai Kaew Beach is Haad….