Markets
Phuket Tourist Information Guide
Indy Market, Dibuk Road, Phuket Town, Phuket, Thailand: The Indy Market is a market that happens twi….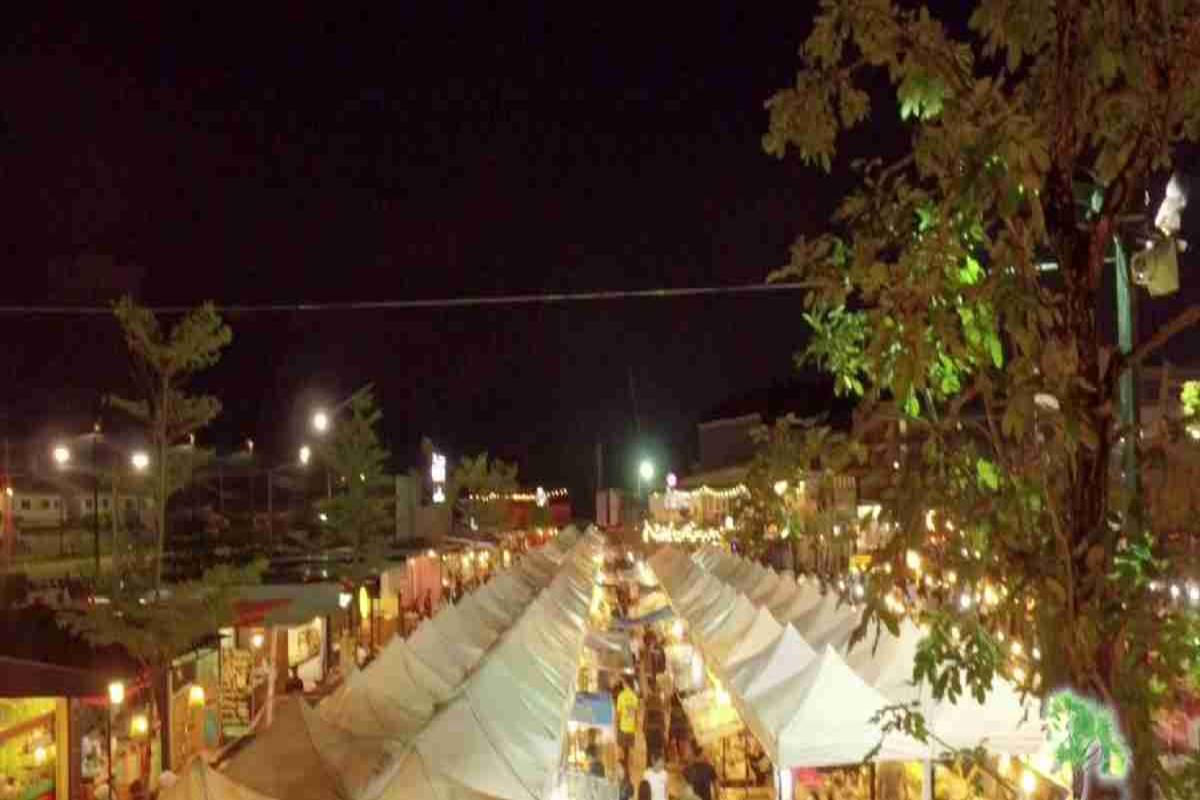 Chillva Market Chillva Market is a very popular street market in Phuket Town on the Island of Phuket….
The marketplace is open all day from 6am to 9pm, is divided into the fruit section, the meat section….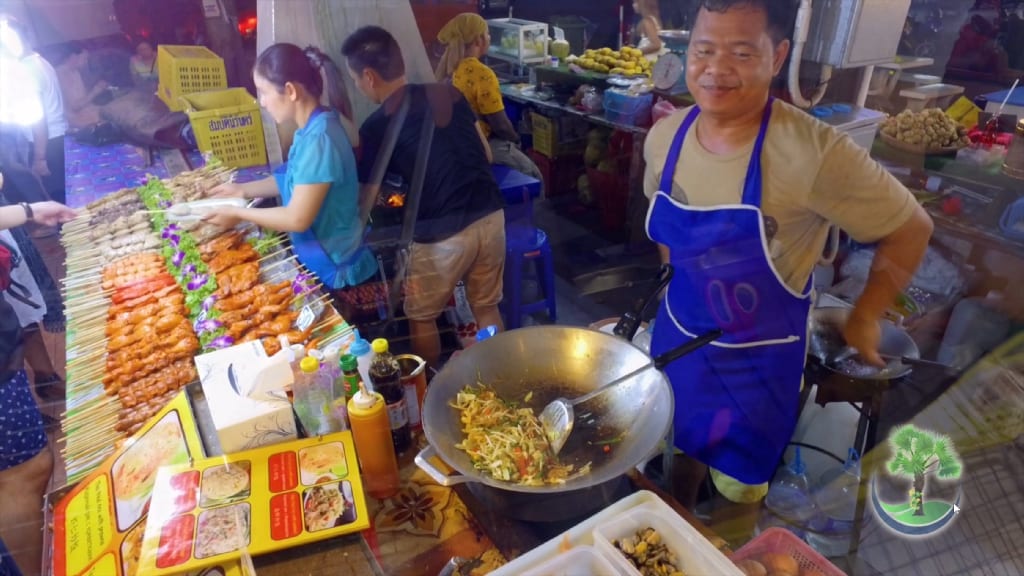 Friendly Thai people cooking and preparing dishes for you for cheap prices, starting around 50 Baht…..
Sapan Hin Food Market, Phuket Town, Thailand: The Sapan Hin food market is a fresh food market in Ph….
When you're in Phuket, there are plenty of tourist things to do, and you couldn't possibly do them a….