Tour Travel Agencies
Phuket, Thailand
Read Introduction
Tour Travel Agencies in Phuket
Due to the unique position of Phuket and its surrounding islands, the amazing sightseeing and exploring opportunities are endless. While you can access some of the islands and viewpoints on your own, most of them you can't.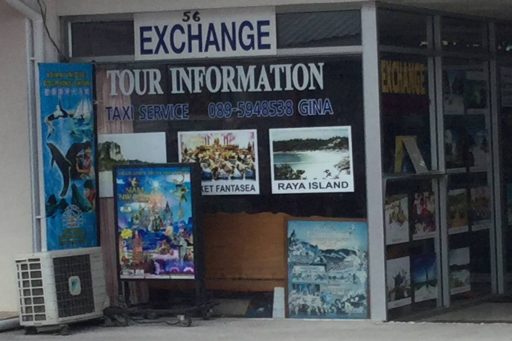 To experience the wonder of Thailand's southernmost islands, you'll need to book your day trip through one of Phuket's many respectable and trusted tour/travel agencies. With so many tourist attractions and day trips on offer, you certainly want to find a reputable agency.
It is also crucial to choose the right agency for the activity you wish to pursue!
For those who wish to partake in a day touring the Similan Islands, as an example, your best bet would be to find an agency taking a large group on a long tail boat. These tours will usually include snorkeling gear, lunch, and preset activities.
However, if you prefer to choose your destination and length of time spent there yourself, we recommend you hire a private tour guide. They will gladly let you determine where you go and how long you can stay for the right price.
Additionally, you could also choose an agency specializing in certain particular types of excursions, such as sightseeing and ATV rides. Your trip is then centered around a specific activity, ensuring you get the most out of the time you have.
Read Less