Villa Services & Amenities
Our Phuket Villa Services Team is glad to welcome you. Your vacation should be as perfect as possible and, for this reason, we have set a standard of villa services which is even better than five-star. Villa Services provided: A private butler who's on call 24/7, and a housekeeper who's at your disposal daily from 9 am to 5 pm for cleaning, laundry, preparing breakfast, and more than happy to serve you Thai specialty dishes on the patio. You can enjoy these luxurious villa services for free. Also included in the price are most of the conveniences.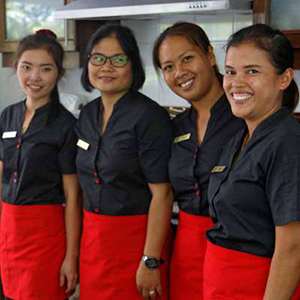 Villa Housekeeper
Cooks, cleans, washes, irons, and more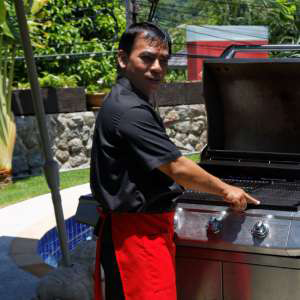 Villa Caretaker
Upkeep and small repairs
Butler service
For special requests and missions
Entertainment / Computer / Internet / Communication
A mini computer (TV-Box with Windows 10) connected to the fiber optic broadband, is available for you at no extra cost, in addition to a Samsung Tablet, a Hi-Fi stereo system, flat-screen TV and two Blu-Ray video player (European and Asian regions).
During your stay, we will provide you a Samsung Tablet with a Thai telephone number. You may make and receive phone calls (local and international) at substantially cheaper rates than outside the resort. On the tablet, you will also find Apps for car navigation, NETFLIX, Skype, and other useful apps.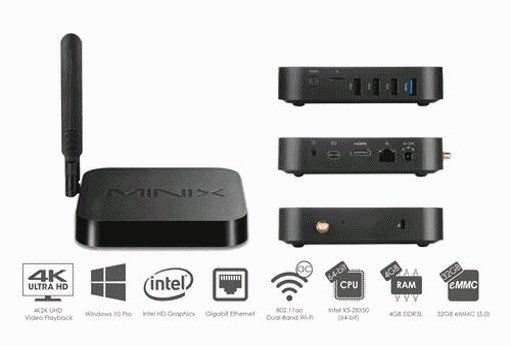 Kitchen / Thai Cooking Lessons / Welcome Package
We've prepared a small welcome gift for you, which includes flowers, fruit, cold drinks (Sprite, Coke, Diet Coke, beer), butter, toast, marmalade, milk, slushies, coffee, tea, and eggs.
Your private villa housekeeper is happy to prepare Thai specialties, some international dishes, and breakfast (see menu). If you inform her of your preferences, she will also try to source food herself, either from the local market (on Tuesday, Thursday, and Saturday), the nearby shops, or our very own storeroom, stocked with hard-to-find or imported products (see the final page of menu).
Food preparation during your stay is, of course, included. However, the housekeeper will settle the grocery costs with you separately.
The following ingredients are supplied as standard in the house, free of charge: chili sauce, oyster sauce, soybean oil, Maggi soy sauce, sweet soy sauce, sweet-spicy chicken sauce, Thai spice blend, sugar, salt, pepper, red chili, sunflower oil, white-wine vinegar, balsamic vinegar, olive oil.
We recommend that you make use of your housekeeper's culinary expertise, and observe when she cooks. It'll be your very own private Phuket cooking class, and it's free! You can also accompany her to the local market during her purchases to learn more about Thai cuisine.
The kitchen contains the following appliances: electric grill, gas stove, rice cooker, microwave, water heater, kettle, oven, fruit juices' blender, toaster, a filter coffee machine, an espresso machine including ARABICA coffee beans as well as a french coffee maker. A "Nespresso" capsule coffee machine can be provided if needed. However, please bring the capsules yourself!
Miscellaneous Villa Services/Amenities:
Drinking water: Our drinking water is sourced from one of our wells, and is of the highest quality (see German laboratory test in the downloads area). So drinking, brushing teeth, and showering are no problems. Also provided is an 18-liter drinking water dispenser for cold water. And we automatically replace empty bottles.
Transport (transfer) to and from Phuket International airport (for reservations of two days or more).
Wheelchairs are available.
A defibrillator is on hand.
Anti Theft In Villa Safe.
Pets are welcome as long as they do not disturb other guests.
In-house pharmacy.
Various pillow types: hard, soft, etc
An international range of electrical adaptors.
An additional soft mattress is available.
A treadmill as well as a stationary bike is available – please reserve when booking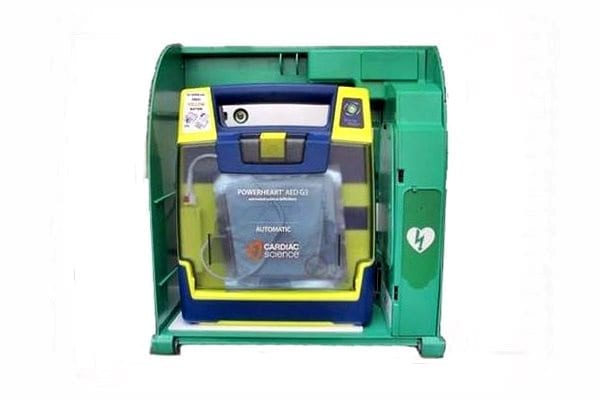 Large beach towels (2 x 1m), 2 x 1.6m beach mat, umbrella (parasol), beach bag and an insulated beverage bag to keep items cool are available.
For more information about the amazing Phuket Beaches, you may visit the ultimate Phuket Beaches Blog which provides comprehensive, accurate and the latest information on the different kind of beaches in and around Phuket. Or check out the Phuket Beaches Directory.
For Children (kids amenities):
Bismarcks Paradise provides (please let us know in advance if you need one of the following amenities):
Children's car seats
High chairs
Baby Cots
Rubber rings
Armbands and baby monitors
Beach / Garden tent (80% UV safe)
Children fence
Baby pool
Pool/Beach animals and toys
Sand toys
Toy / Classical Games collection German
Toy / Classical Games collection English
Fins and swimming goggles
2 NMD Body Surf Boards
Nintendo Switch Console (max. 4 players), available games: Mario Kart Deluxe (3+ years), Splatoon 2 (5+), Super Mario Odyssey (5+), Arms (5+) and Zelda (11+)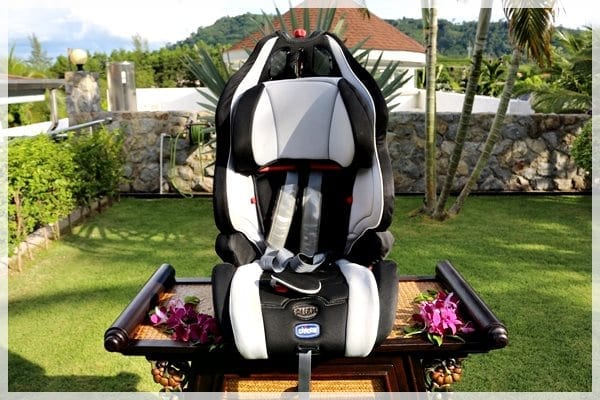 Hygiene products such as shampoo, conditioner, shower gel, cotton buds, hairnets (reusable for the entire stay), bathrobes, tooth-brushing kits as well as slippers are all provided.
Mosquitoes: Unfortunately, there are mosquitoes in the area (but not too many). We, therefore, made sure to fit all Phuket Pool Villas bedrooms and bathrooms with portable mosquito nets. We can also provide anti-mosquito cream and insecticide spray.
In the garden around your private pool:
Your "totally private" pool is a chemical-free freshwater environment which has had a small amount of salt added to it.
The salt levels and PH-level are electronically regulated, making it much healthier for your body than the more commonly used chlorine. Excellent for the kids!
There is also space around the pool for the large gas grill. BBQ yourself or relax and let us do it for you.
Luxury with a small price tag:
Beefer and Beef Chef
Babysitter
Extra bed
Hard-to-find products – such as wine, beer, barbecue meat, bread – available from our storeroom
Food for the kitchen sourced from local suppliers
Transport to Beach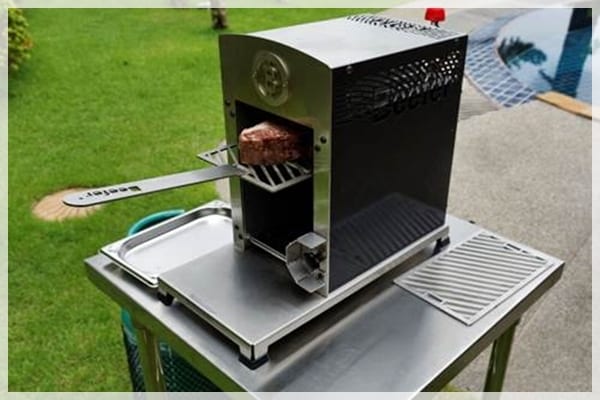 What should you bring with you?…
⚫ Just your excellent company, this is all you need!…
You May Also Be Interested In