Transportation
Phuket Tourist Information Guide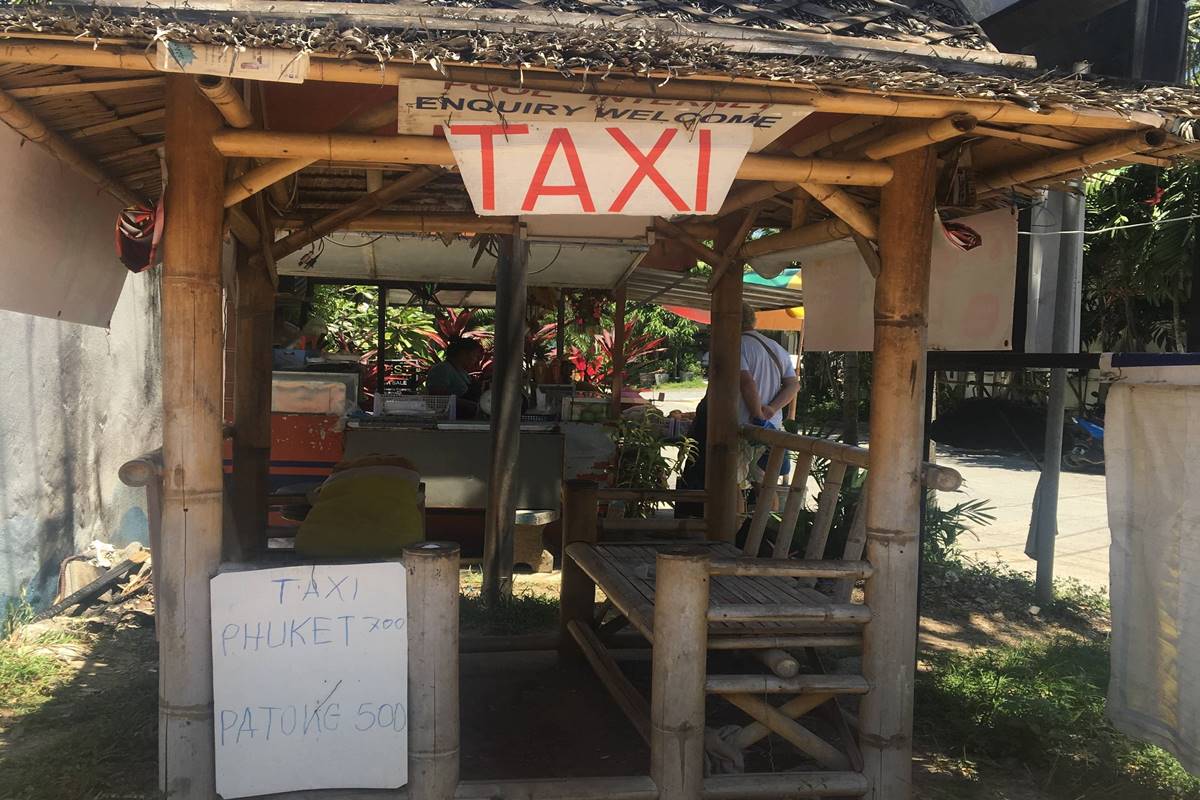 With many forms of transportation and taxi services to help you get around Phuket, there is one mode….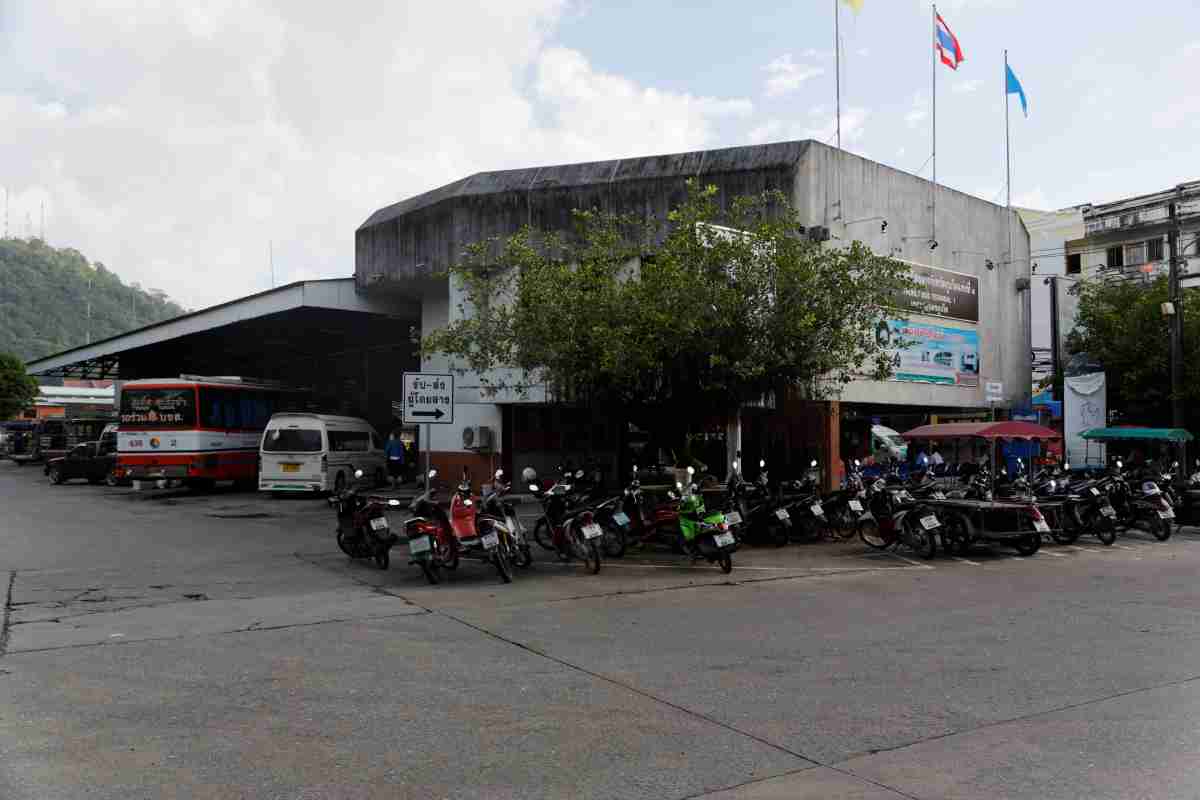 Bus Station 1: The bus station 1 was the first built bus station in Phuket town. It is not possible….
Bus Station 2 in Phuket Town: From here you can catch buses long distance. There are travel agents t….